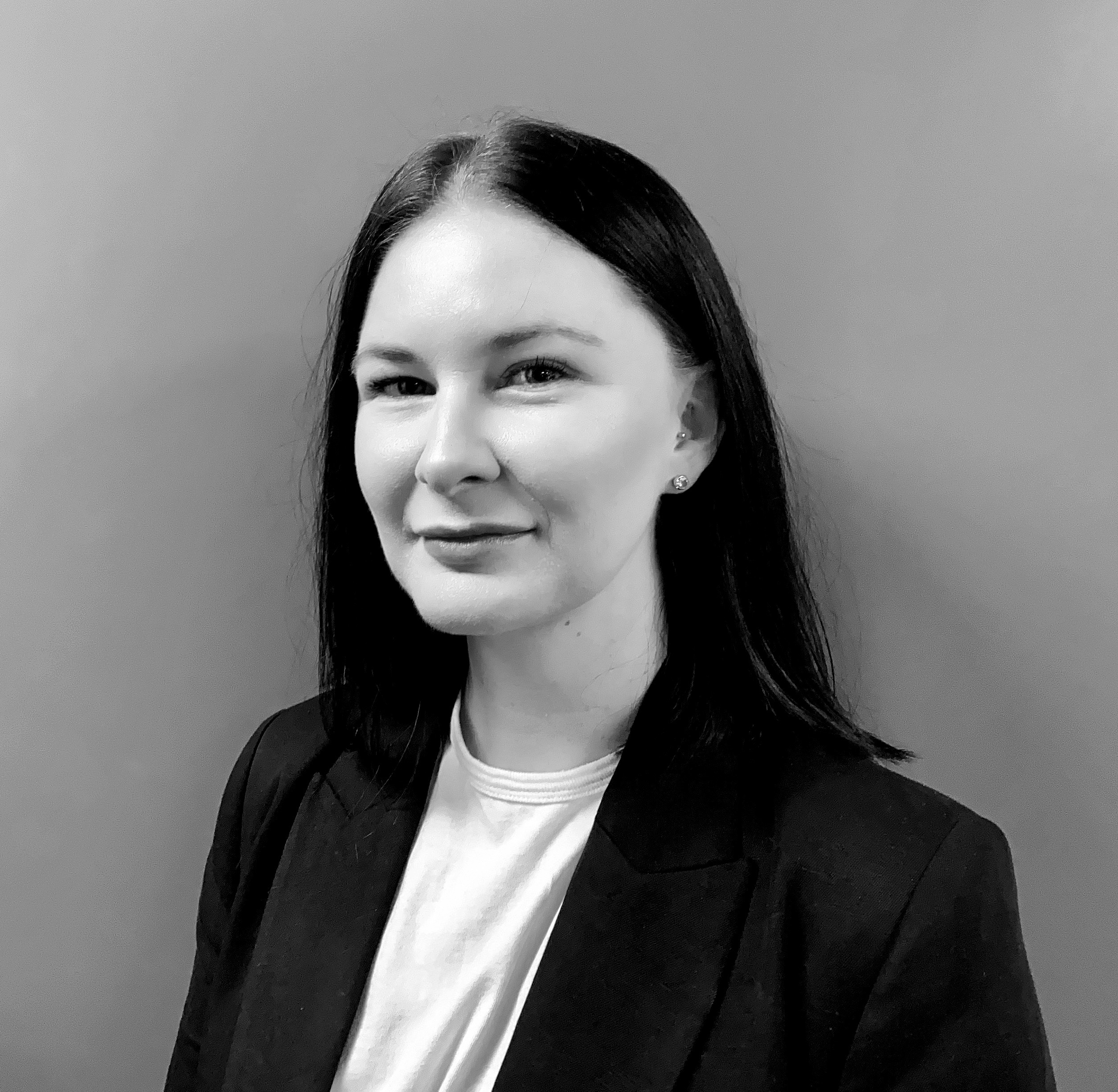 +61 418 490 390
vhogg@360propertygroup.com.au
Vicki Hogg
Project & Client Relations Manager
Vicki came to THREE SIXTY° Property after five years working in conveyancing within a high-profile law firm. Contracts are her game and Vicki always has a proactive response to tailoring details for individual projects specialising mainly in large scale developments.


Her ability to multi-task is second to none and at any given time she is working with developers, solicitors, purchasers, development managers, third party agents and creative agencies.


Meticulous and thorough, Vicki is diligently aware of the status of each and every contract.