Understanding how to take advantage of market conditions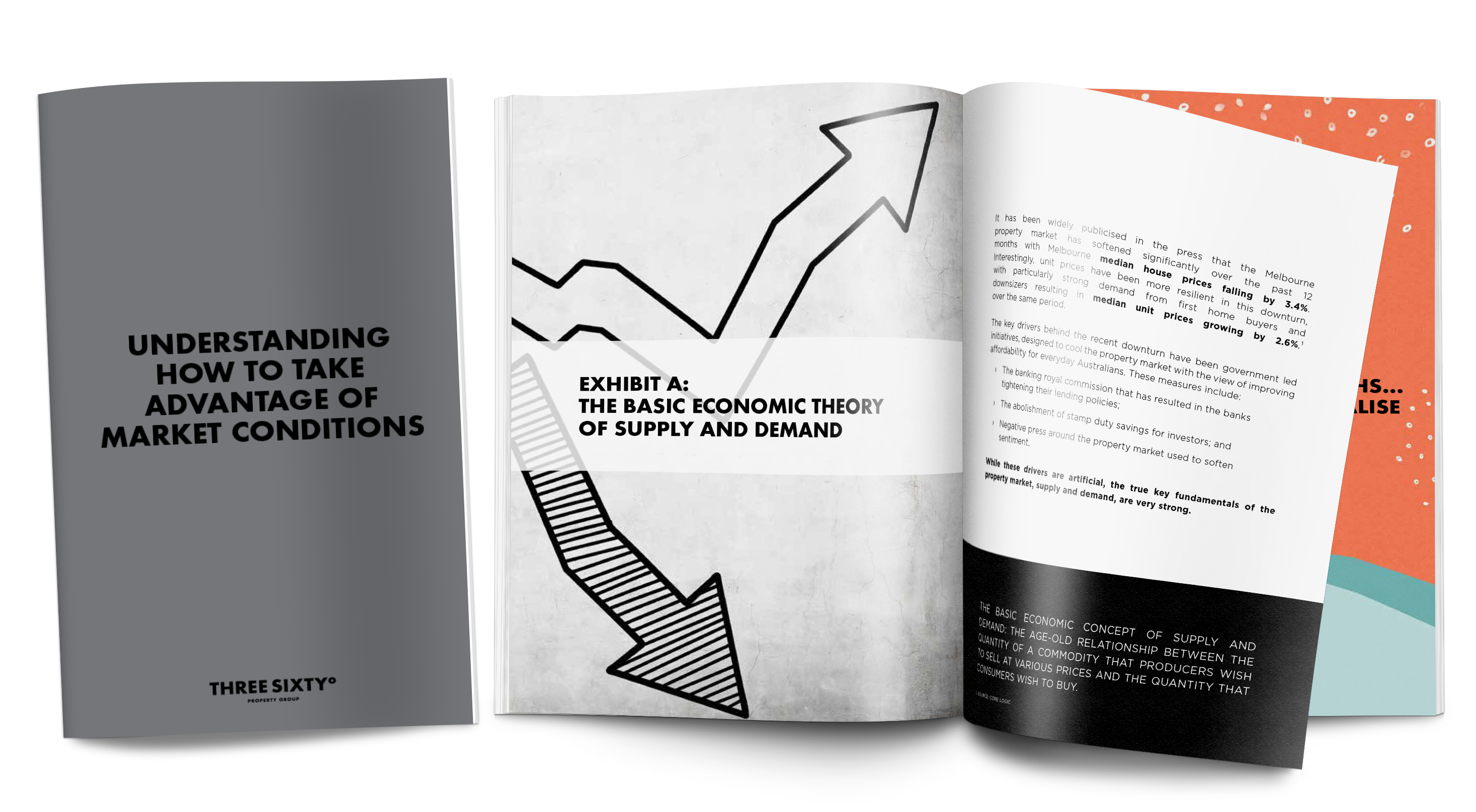 YOU DON'T HAVE TO GIVE UP YOUR SUNDAY BRUNCH TO OWN YOUR OWN HOME.
It has been widely publicised in the press that the Melbourne property market has softened significantly over the past 12 months however, it is possible for a first home buyer to enter the market by paying $78.50 less per week than they would be paying to rent the same property (based on a 2 bed, 1 bath apartment in Collingwood).
The Directors of Three Sixtyº Property Group have come together to share a logical and simple breakdown of current market conditions and how you can take advantage of them.