A guide to buying off-the-plan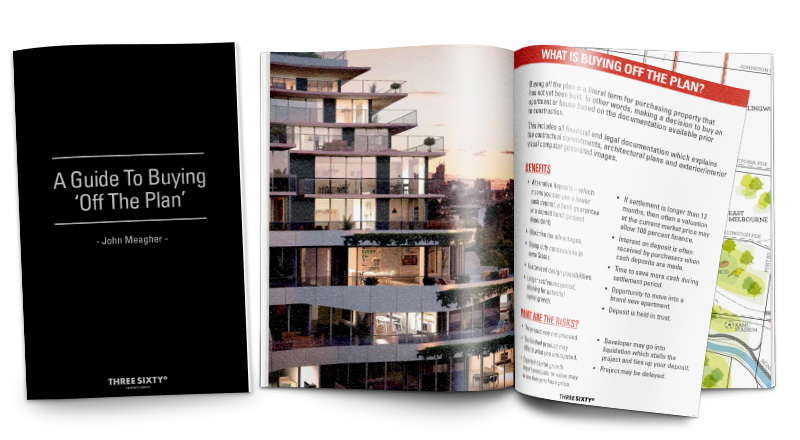 Until now, there has been no comprehensive professional guidance on buying property 'off the plan' available to prospective purchasers, unless they engage the services of a reputable property consultant.
Making such information accessible to everyone interested in buying 'off the plan' is one of the main aims of this guide.
In this guide, we share our collective industry expertise to clearly set out the process of how to purchase successfully 'off the plan'.