The COVID-19 pandemic has significantly changed the way people live and how they view their living spaces. Two types of product that have gained significant popularity in the off the plan property market are apartments with larger living spaces that are suitable for down-sizers and one-bedroom apartments that have a Multi Purpose Room (MPR).

Obviously, downsizers are accustomed to larger houses with land. With housing prices rocketing over the last 2 years, this group of buyers have an increased budget when considering their options. This is clearly reflected in the sales data gathered from more than 40 projects THREE SIXTY Property Group have sold in the past two years. Most of the boutique apartment projects are selling from top to bottom, a change to the usual pattern of the entry priced apartments always selling first.
Another trend evidenced from our previous projects is that the younger generation of buyers and investors have a strong preference for a multi-purpose room. An MPR is an extremely flexible space that can be used as a home office or a student study room or even decorated as a temporary bedroom for visiting family or friends. Some turn their MPR into a nursery, TV/gaming room or a dining room.
Before explaining the reasons behind the popularity of this floor type, it is vital to understand potential buyers spending habits and preferences.
Affordability is always the most important factor for first home buyers. Under the new Better Apartment Design Standard, a 2-bedroom, 1 bathroom apartment is hard to fit into a space smaller than 65 sqm. With inflation and ever- increasing construction costs, the developer cannot sell an apartment cheaper than $10k per sqm. However, the majority of first home buyers are looking for homes under $600k. The 1 bedroom plus MPR is the best solution for this conflict.
Functionality is a key factor for professionals needing an apartment close to work. An MPR that can be converted into a library or home office is therefore the ideal layout for this market.
Value for money or higher rental return is the ultimate attraction for investors. An MPR that can be converted into a 'bedroom' is an attractive factor as investors can rent them as a '2 bedroom apartment' for a higher rental yield by paying a cheaper price by buying a 1 bedroom plus MPR.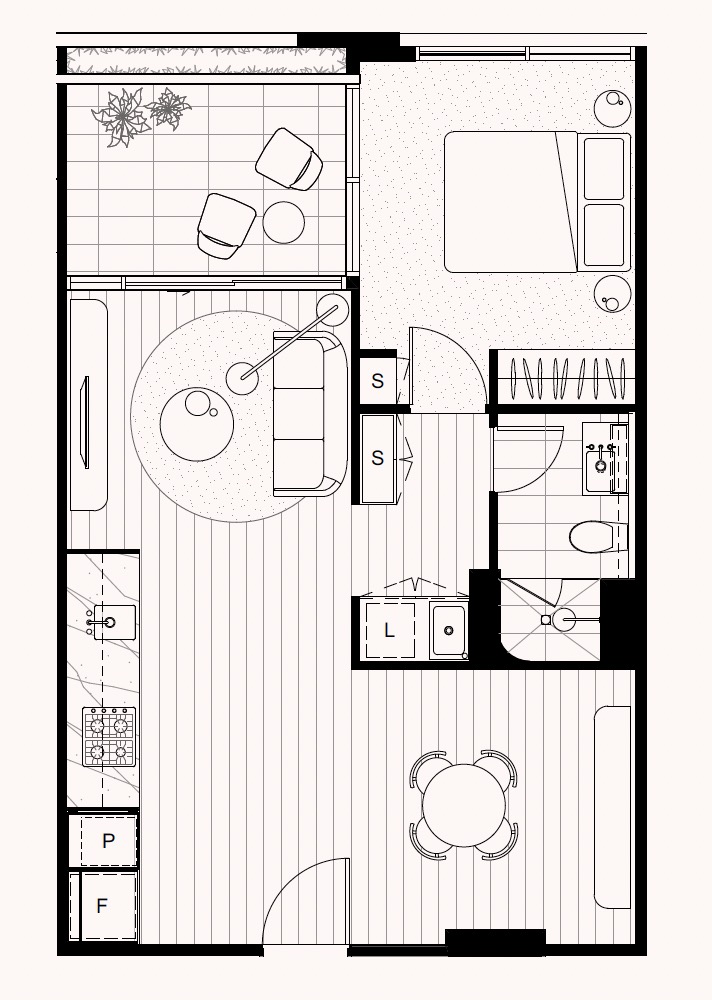 As a developer, improving revenue and offering a product that is more appealing than the competition is significantly important. THREE SIXTY Property Group - an independent project marketing firm in Victoria - can help you achieve this.
A standard 1 bedroom plus MPR is not enough to compete in the market as it is now widely offered. However, thinking about these spaces differently is what will provide your project with the upper hand.

What are the game changers for projects?


Office fit-out option for professionals.
Study room fit-out for students.
Convertible bed for investors who want to use the MPR as their spare room.
Nursery for young families.
Gaming room for youngsters.

These options not only cater to different sectors of the market, but they can also be easily integrated into your project whilst adding (on average) an extra $50,000 to the sale price.
Thank you for your time and please feel free to contact me if you want to discuss further.
Nathan Han
Director
nhan@360propertygroup.com.au
0433 264 119